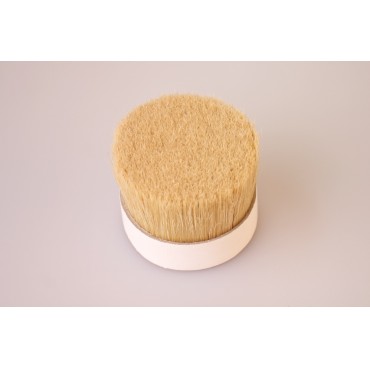 BS01 Superior Hog Bristle
Details
YUDA promise to provide you the best quality Bristle.
DESCRIPTION:
YUDA bristles use good quality bristle. bristle is toughness with a good elasticity and high density, which are long
lasting and can maintain their shape for a long time. The tip of hog bristle is naturally split a lot and difficult to break.
You can be confident knowing YUDA is the choice on your hands.
SPECIFICATION:
Bristle Color: Natural White/Natural Black/ Natural Mixture
Bristle Height: Min: 43.18 mm
Max: 101.6 mm
PRODUCT DETAILS: