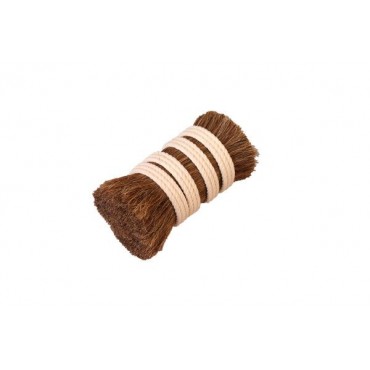 Details
YUDA promise to provide you the best quality horse mane.
DESCRIPTION:
Horse mane is refers to the horse neck and tail. It is soft, antistatic, strong water imbibition, and the horse
mane is flexibility, toughness, and rigid right to the point. Many of them used to deal with polishing surface.
During brushing, in order to protect origin of the wall, you must use horse mane brush, so that it can't
damage the origin surface. The reason is that the horse mane is soft, corrosion resistance and does not damage
the face features. You can be confident knowing YUDA is the choice on your hands.
SPECIFICATION:
Horse mane Color: Natural White / Natural Black / Natural Deep Grey / Natural Medium Grey
Horse mane Height: Min: 76.2mm
Max: 620mm
Note: 1.Any other size can customize
2.Provide sample or purity filament can customize
PRODUCT DETAILS: