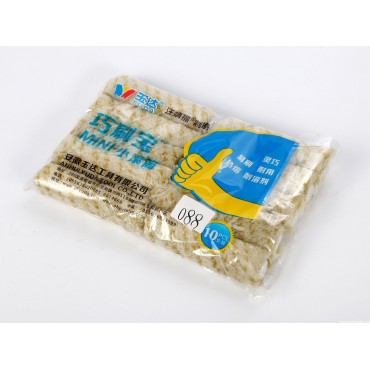 MR003 Acylic trimming mini roller brush
Details
YUDA promised to provide you the good quality mini paint roller.
YUDA roller brush with good quality roller covers, naturally expands to hold more paint. Heavy-duty PVC core and stick frame or cage frame optional. High-density polypropylene plastic handle.
SPECIFICATION
Frame Material: Zinc-Plated
Paint Roller size: 4 inch
Diameter of Roller: 10 mm
Fabric Type: Acylic
Fabric Density: 950g/m2
Usage surface: Gloss & Semi-Gloss surface
OEM accept
YUDA has been providing excellence in the brush industry since 1981.
PRODUCT DETAILS: